The most sold Nintendo console of all time is the home of many awesome role-playing games. On this list, you will find the best of them. It does not matter if you are a fan or not of this genre; you will love these titles. If you have never played an RPG, these are the best options to start on this path.
Without further ado, here you have the nine best Wii RPGs that you must play before dying.
9. Final Fantasy Crystal Chronicles: The Crystal Bearers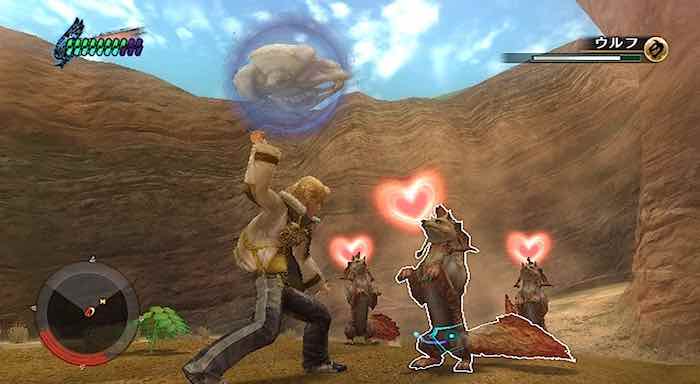 Final Fantasy is a synonym of role-playing games. This title takes you into a fantasy world where you accompany Layle in his fight against the evil that threatens to destroy the existing peace. As the bearer of the crystal, Layle is part of a different race of individuals whom people avoid and treat as criminals.
Square Enix gives Wii users an exclusive Final Fantasy that takes advantage of the Wiimote and Nunchuk controls to create a linear, and not too long adventure. Still, it can be an excellent option for those who want to discover the famous franchise without dying in the attempt.
You will find here a fascinating mix of exploration, battles, mini-games, introductory sequences, and a well-crafted story.
8. Fragile Dreams: Farewell Ruins of the Moon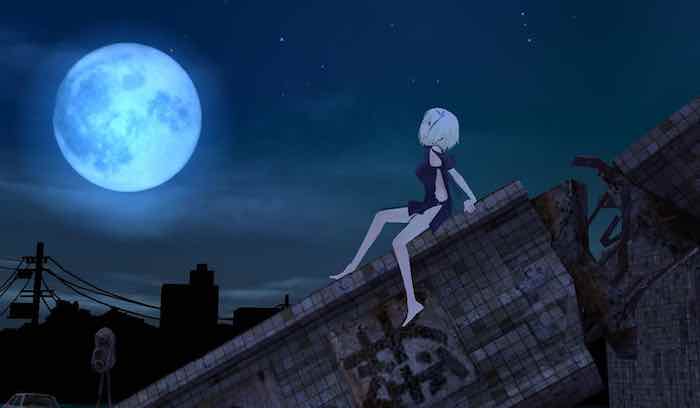 Fragile Dreams is a video game that, although short, has a playable scheme so varied and accessible recommended for all types of players. An adventure, in short, that will keep you glued to your Wii until you recollect all the information of why humanity has disappeared from this decadent world.
In this fascinating mystery and role-playing adventure, a simple flashlight will be your primary tool when exploring. You will have to light up the unknown surroundings, uncover useful objects, solve puzzles, and even defend yourself against the threats that the world still harbors. The truth will come out. Little by little, but safely and inevitably, you will rebuild everything that happened.
7. Super Paper Mario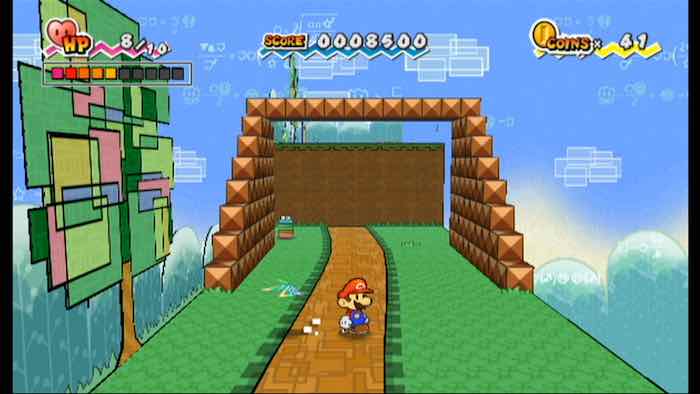 Super Paper Mario has brought together all the best of Intelligent Systems to give us the definitive experience of the Paper Mario Series.
A paper Mario will travel for the first time from two to three dimensions to try to save the world. Its simplicity of use and its playability in its purest form, together with a successful mix of RPGs and platforms, make this title one of the essential games in the Wii catalog.
6. Tales of Symphonia Dawn of the New World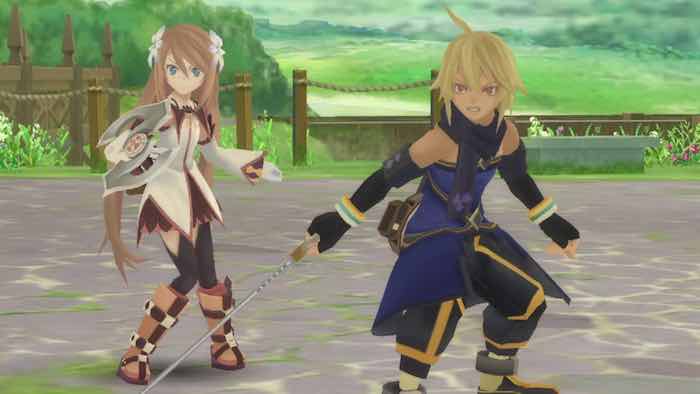 This RPG follows the story started in the GameCube era with 'Tales of Symphonia.' Dawn of the New World is a worthy continuation.
It represents the maturity of the franchise with a great storyline capable of reflecting the depth of the characters. An impressive soundtrack and a battle system evolved from previous installments. Namco Tales Studios Ltd. has managed to make, in short, a title that is one of the best role-playing games for Wii.
5. Pandora's Tower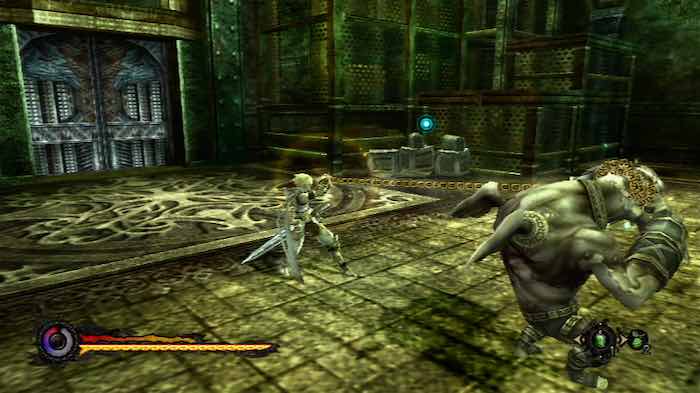 'Pandora's Tower' combines role-playing elements and lots of action in a title that tells the story of Aeron.
This adventure with RPG touches has certain parallels with the work of Konami Castlevania, which is an excellent incentive due to the quality and charisma of this latest franchise. Pandora's Tower is a very well designed title and focused on the most hardcore Wii audience, given its sophisticated mechanics and extremely tight level of difficulty.
Wii users can consider themselves privileged to continue enjoying exclusive titles of such a magnitude.
4. Monster Hunter Tri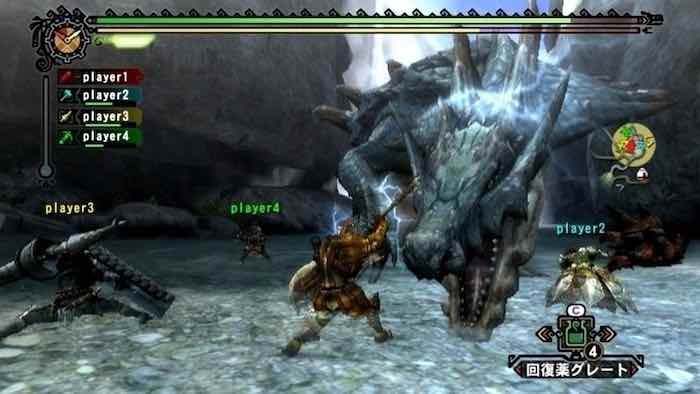 This game was developed by Capcom that was initially going to come to PlayStation 3. But as the development progressed, it became part of the Wii catalog. The game is very similar to other games in the series since they follow the same dynamics.
Monster Hunter Tri is one of the best and most complete video games of the entire series. It is also one of the titles that best squeezes the potential of Nintendo's console.
This title is an experience of hundreds of hours that offers us to play individually, but also in online multiplayer without friend codes and for free. Like Monster Hunter, missions in real life are always best completed in companionship. Capcom and Nintendo have taken good note of it, and here is the reward: one of the best video games for Wii.
3. Fire Emblem Radiant Dawn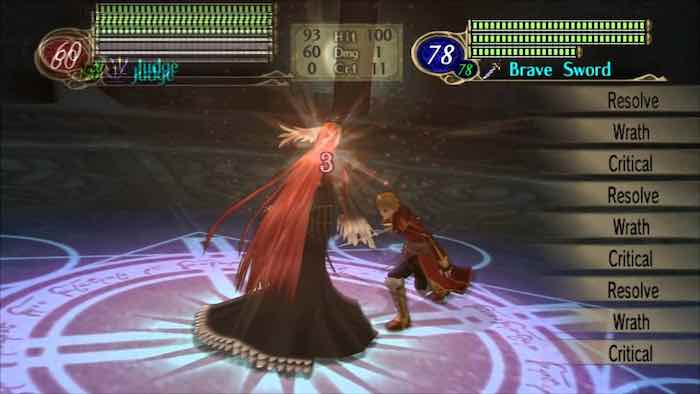 This Strategy RPG game places us three years after the events of Fire Emblem: Path of Radiance, after the war between Daein and Crimea.
The most important tactical RPG from Nintendo comes to Wii with an addictively playable proposal, not too innovative, but that will catch us from the first to the last turn of the game.
Fire Emblem: Radiant Dawn has not used Wiimote's motion detection or Nintendo's Wi-Fi Connection. However, it has provided enough news to create a new story that will carefully follow the steps taken by the saga in Game Cube.
If you don't want to miss the best tactical strategy on Wii, you should not miss this title either.
2. The Last Story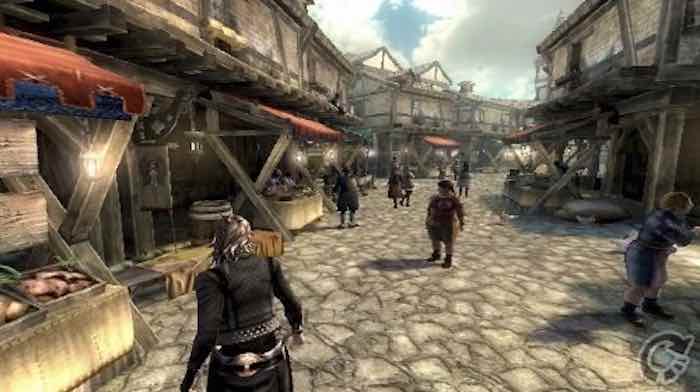 The Last Story is an RPG developed by Mistwalker and whose director is Hironobu Sakaguchi, father of the Final Fantasy saga.
The Last Story is a twist on the traditional role-playing game formula, shedding its classicism and providing innovations in the form of a very active combat system. It mixes movements in real-time with typical movements through menus, which is fantastic.
The game has a deep history and a linear exploration system fragmented into chapters, but transgressive and unique. It is an RPG that you cannot miss.
1. Xenoblade Chronicles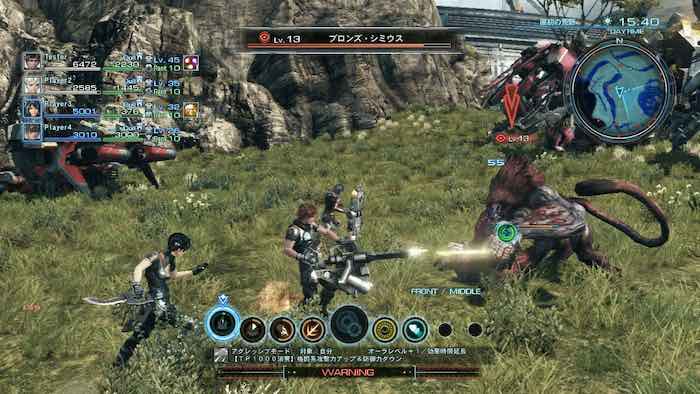 Our pick for the best Wii RPG of all time is Xenoblade Chronicles.
This great game is an RPG developed by Monolith Soft. It occurs in the conflict between two legendary titans, Bionis and Mekonis. They fought against each other endlessly until they were stopped and become the world in which our protagonists live.
It is comforting to see how the final result of a title, which has raised high expectations, ends up fulfilling. Xenoblade Chronicles is a game that presents us with charismatic characters, environments of unparalleled beauty in this machine, exceptional gameplay, and a genuinely addictive combat system.
This title is the best RPG for Wii, and it may also be the best release of the console. It does not matter if you like these types of games or not: if you have a Wii, you should try Xenoblade Chronicles. Surely you will fall in love.
That wraps it up for the best Wii RPGs of all time. Didn't see your favorite Wii RPG? Let us know what we missed in the comments.